A vast choice of brands and a good staff knowledge.
I am in this vaping industry since last two and half year. I can clearly say that service and products of IEVapor are the best in this market. Recommending to all who needs wholesale vaping supply.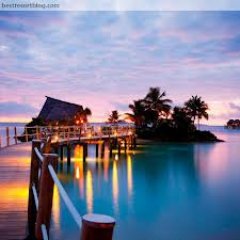 Nice smoke shop in San Pedro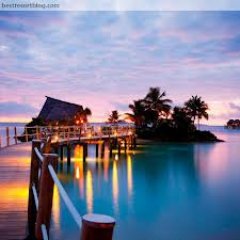 Great Vape shop in DTLA
One of the best juice selections I have seen in a shop. Prices are fair and the service is on point.
Very good selection. Nice place
Great place
Great place with knowledgeable staff.
I ordered the mystery bag from this company. When I received it in the mail the bottles were disgusting. They were sticky and the labels were torn. One of the seals on the bottle was also broken. I contacted the company right away. They told me to take a picture of the bottles and send it to them via e-mail. I have sent them 3 e-mails so far with NO reply. I called 2 different phone numbers for them and I hear a voicemail that says :the mailbox is full: All my efforts to them have failed.